Objectives of the project
Knowledge Partnerships aim to strengthen European innovation capacity and encourage innovation in higher education and collaboration with business and the wider socio-economic environment. They are therefore intended to achieve one or more of the following general objectives reported in this project:
to develop new innovative and multidisciplinary approaches to teaching and learning;
to stimulate the entrepreneurial spirit and business skills of higher education teaching staff and staff in enterprises;
to facilitate the exchange, circulation and joint creation of knowledge.
In this sense, the EKT project contributes to the modernisation of Europe's higher education systems, promoting student-centred learning and teaching through increased support for effective cooperation between higher education institutions, enterprises and the public sector.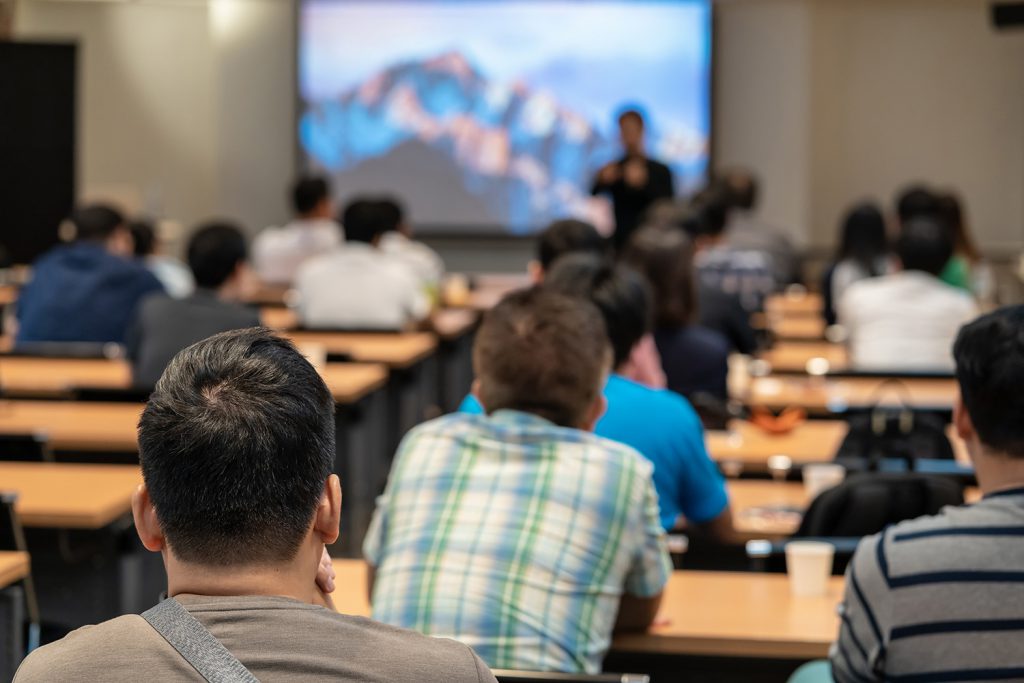 The specific objectives of the project include
To align the response of ICT companies (in the e-learning sector) with the needs of education in Europe in order to articulate a better response to the challenges facing education today. More specifically, to align advanced e-learning tools and services with active and flexible teaching-learning methodologies, which allow a better collaboration, supervision and advice between university and school in order to produce a reflexive process of in school placement of future teachers.
Establish a cooperation dynamic between e-learning companies (ICT and service providers) and researchers/education experts (education science faculties) for innovation in higher education and the ICT sector. In particular by testing their e-learning tools and services in real educational contexts, as well as by researching and developing their uses and possibilities to improve and adapt them to educational needs in various European contexts.
To improve the quality of the university training of student teachers during their professional training period (practical experience period) through the implementation of ICT services and resources, developed jointly between e-learning companies and universities. This will be achieved through the development of flexible educational methodologies, advanced e-learning solutions that are adapted to the initial teaching processes, supporting collaboration, monitoring and reflective learning of future teachers.
The work carried out during the project will facilitate the exchange, circulation and joint creation of knowledge and innovative proposals and solutions, as well as their further exploitation after the project is completed. The expected results of this project could be transferred in the future to any other university degree that provides for internships in schools during initial teacher training (engineering, medicine, law, among others) and could also be a useful resource for the implementation of dual training experiences in universities, as well as to support the teaching induction period (the first years of teaching) necessary in the training of beginner teachers and that today is one of the main challenges and goals of Teacher Training in Europe.